About Us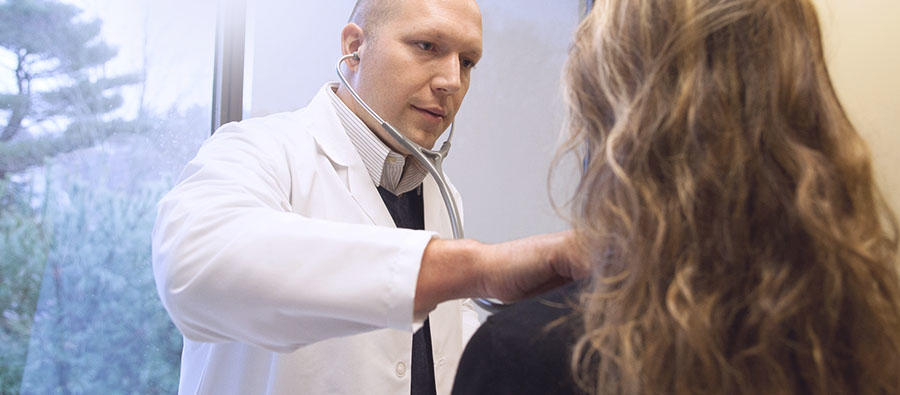 What Should I Know About Melbourne Regional Medical Center?
Melbourne Regional Medical Center is a comprehensive health care provider in Brevard County, Florida—the Space Coast. We are anchored by two full-service acute care medical centers and a complement of health service affiliates.
As Melbourne Regional Medical Center continues its focus on providing the highest quality of patient care to the Space Coast community, it has earned numerous awards, recognitions, and certifications from a variety of standards bodies, commissions, and other highly regarded organizations. These accolades are validations that our commitment to quality, comprehensive and accessible care is second to none.
Melbourne Regional Medical Center Recognitions 
Joint Commission accredited hospital
Certified by the American College of Radiology (Mammography)
Joint Commission accredited in Lab 
  What Are Our Patients Saying?
I felt moved to bring to your attention the exemplary performance of Natalie. What a world it would be if all or even a high percentage of hospital employees were like Natalie.  -R.R.
If Dr. Freels had not known exactly what to do, my mother would not be here today. He was amazing, very honest,  compassionate, caring and VERY calm. More doctors need to be like Dr. Kevin  Freels. -N.R.