Careers / For Professionals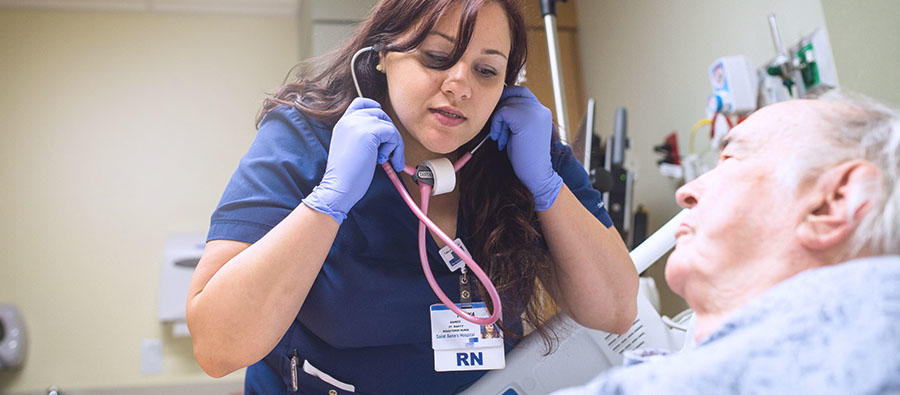 In the health care field, it's much more than a career or job.
It's a passion and a calling to play an active role in the healing process—to make a positive difference in people's lives. At Melbourne Regional Medical Center, we believe that health care is much more than the delivery of medicine—it's care delivered with respect and compassion from our experienced team of health care professionals.
Let's make a positive difference together.
Join our more than 2,600 health care professionals, support, and administrative staff who help deliver a higher standard of care on Florida's Space Coast every day. We'd be glad to have you join our team as we build our future together.
Attention job seekers, effective 10/1/2017, Melbourne Regional Medical Center will be utilizing a new applicant tracking system.  If you are interested in applying please click here:
For Employees
Find information about internal training courses and updates for the system.