Gynecology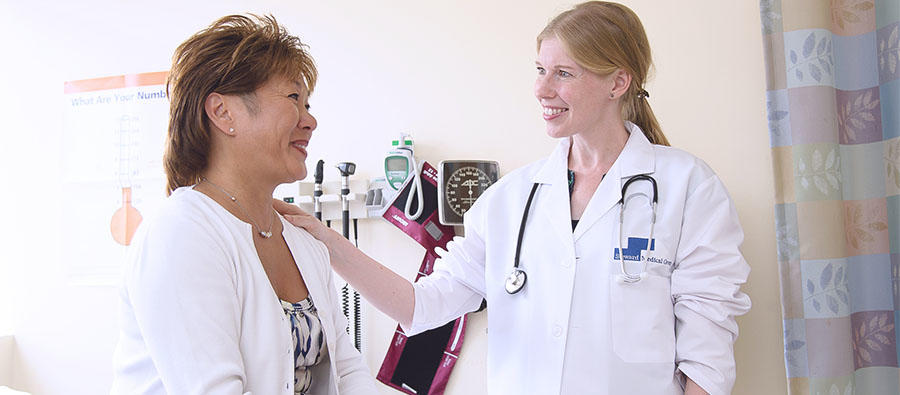 We are here to help you find what you need.
Because women's gynecologic health needs change with each stage of life, our women's services are designed to provide quality, compassionate care from adolescence through menopause.
From annual exams to treatment for gynecological cancer and urinary incontinence, you can count on a full range of gynecological services. Melbourne Regional Medical Center's comprehensive care includes:
Annual pelvic exams and screenings, including Pap tests
Hormone Management
Urinary incontinence treatment
Management of menopause symptoms
Laparoscopic surgery
The physicians at Melbourne Regional Medical Center that focus on women's health include gynecologists, urologists and reproductive endocrinologists.  Doctors work closely with surgeons, nurse practitioners, and other health care professionals to deliver comprehensive care that addresses a full range of gynecological health concerns.