Breast Care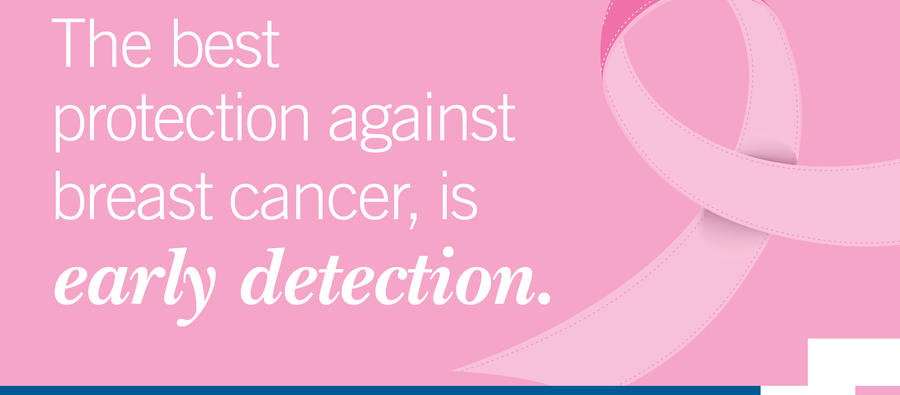 Breast cancer is one of the most common cancers among women. Melbourne Regional Medical Center provides helpful services to educate women on breast health, and encourage self-exams and routine screenings.
Melbourne Regional Medical Center and TEPAS Breast Center announced a partnership to provide breast imaging and advanced breast care services to the Space Coast community.
TEPAS Breast Center offers breast care services including:
3D Mammography
4D breast ultrasound
Clinical consultation
Support services
Tomosynthesis
Etc.
Partnering with TEPAS and Emran Imami, MD, allows us to bring together technology and expertise of our two organizations in a coordinated environment.
Dr. Imami is certified by the American Board of Surgery and joined Steward Health Care Network in November 2017. He is a compassionate individual with over 25 years of surgical experience.